About us
WELCOME TO OUR RESTAURANT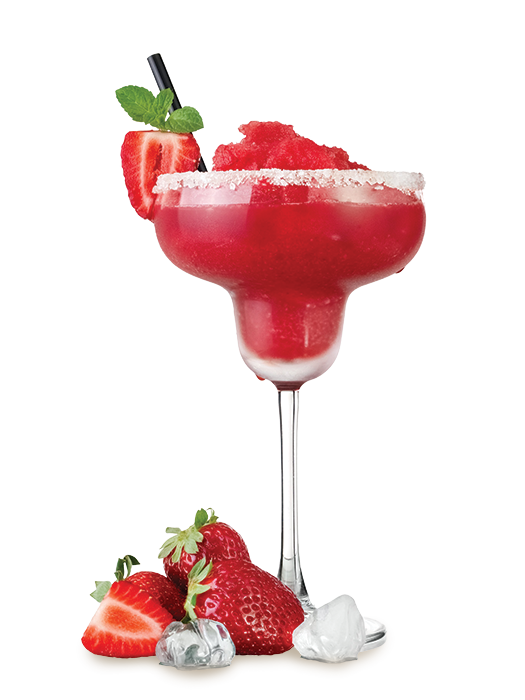 Cocktails
Live music on weekends
Lobsterbakes, Karaoke and Trivia on Thursday Nights

Celebrate summer on the east end with our delicious food and drink specials!
View Menu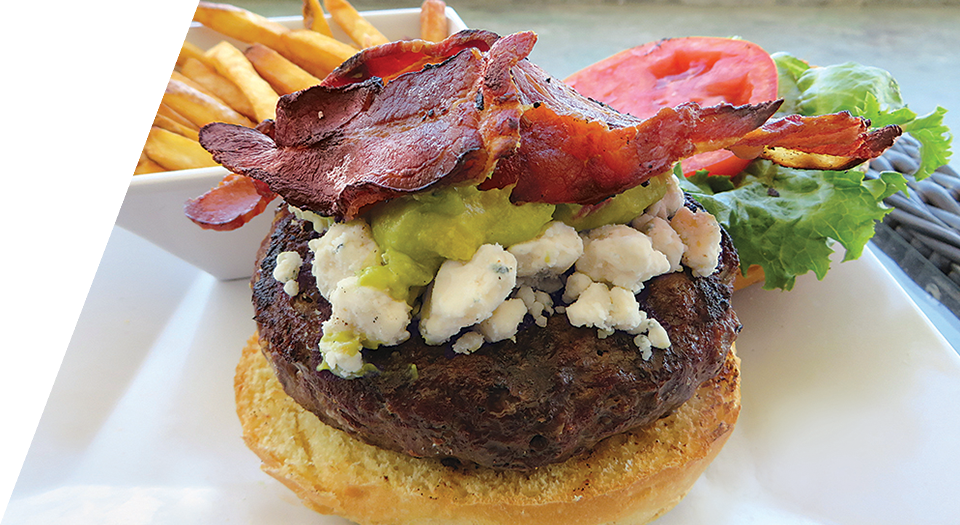 Testimonials
WHAT OUR CLIENTS SAY ABOUT US

"Great place to go to just to relax have a couple of drinks kick back listen to some live music and just enjoy! Great food! People here are really nice. The view is really relaxing you can see the boats docked at the marina and on some nights you can go down to the water they have live music and a fire pit which is very relaxing."

"It is a very nice outdoor restaurant, the manager came over and said hello and made sure everything was to our liking. A very good waiter Dylan was his name, good food, and a great Sangria. Well worth coming back."

"I visited in the summer and ate on the outdoor porch overlooking the pool at the next door hotel. The food was delicious and the sangria is a healthy one Would definitely visit again."

"The staff is great. Very friendly. The food is excellent. My husband and I , and our friends go there often. Highly recommend it."
Gallery

Take a look at our food and drink specials, live music and water views on the beautiful Peconic River.
Click Here